The taste of genuine Puerh tea.
Smooth, Mellow and exotic aroma. Puerh tea has various unique specialities. Great Puerh tea experience from green to cooked, fresh to 40-years vintage.
---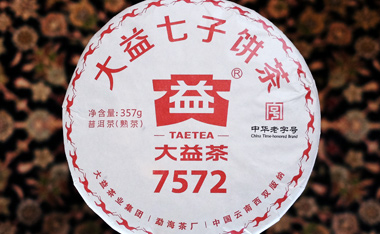 M1803
Dayi classic

Dà Yì Chá 7572
Menghahi 2018
Package 80g / 357g
15.14 USD
Displayed weight is for one package (80g). Ship whole piece of tea (357g)if you ordered 4 packages.
---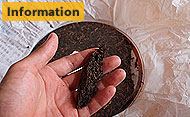 Information

・Proffessional Puerh tea store, Puer-Cafe, Grand Opening!
・日本語はこちら
●Puerh Tea Ranking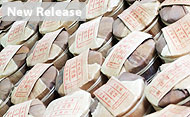 ●New Release

Apr, 2016 Yunxiang High-grade Organice puerh tea
Apr, 2016 Mini Tuo tea
Mar, 2016 Dayi puerh tea The origin
Mar, 2016 Emperor grade, Tribute round tea
Mar, 2016 Heng Li Yuan Banna Tuocha
Jan, 2016 8653 20th
Nov, 2015 King of Puerh
Nov, 2015 Puprpel Dayi
Nov, 2015 Red Ribbon 7432
---